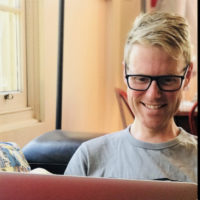 Dave and I worked together for 3 years as Electrotechnology Consultant / Teachers.
I always found Dave to be extremely knowledgeable, organised and a great personal mentor for the students and myself, as a young and fresh trainer.
If the opportunity arose, I would work with Dave again in a heart beat.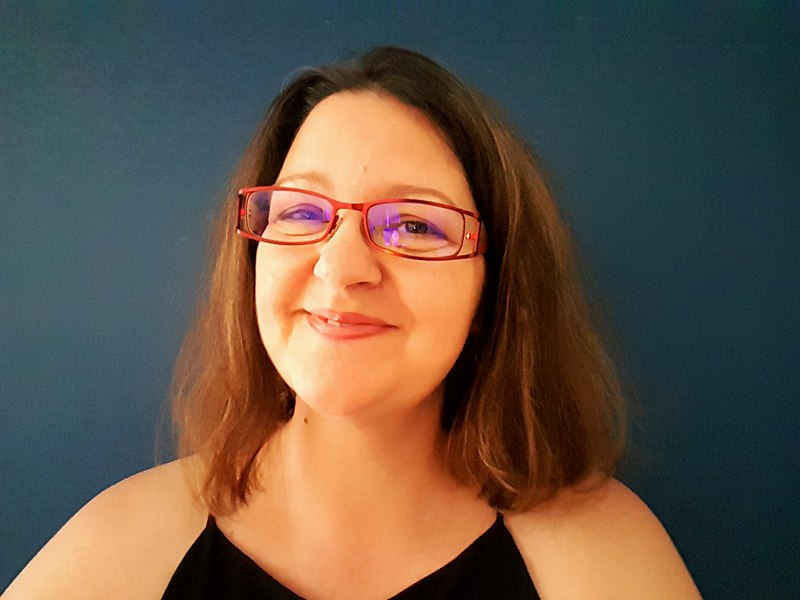 I met Dave as a client who contracted me for my marketing and PR skills. I was contracted to promote his profile on social media and enhance his business brand awareness.
Dave is a true professional. His ability to authentically connect with people that need career coaching is unique with his own life knowledge in helping people who have Tourette's. He has the abilities, knowledge and skills to lead people to work through their Tourette's challenges on top of the regular every day challenges.
His educational course should be taught to every teacher, HR team and government employee in this country.
I highly recommend Dave in his business endeavours and as a genuine, future thinking professional.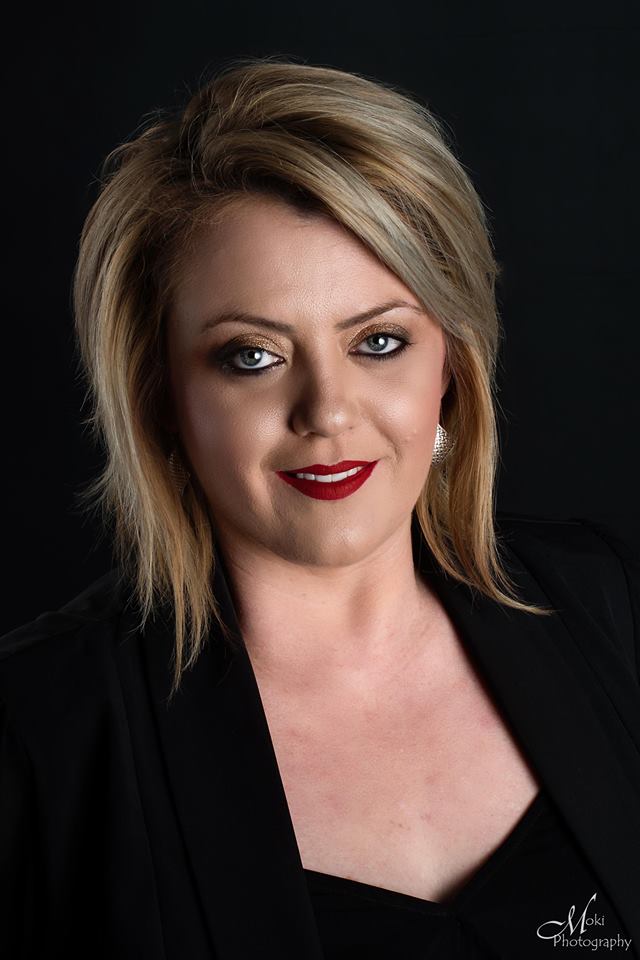 Dave has the real ability to connect with an audience. During a recent session he delivered on "Tourette's in the workplace", he was able to engage a very mixed group of people; some with moderate intellectual disabilities right through to the qualified trainers and assessors present.
His humorous and highly informative talk kept our interest for the whole 50 minutes. His resources were relevant and well prepared.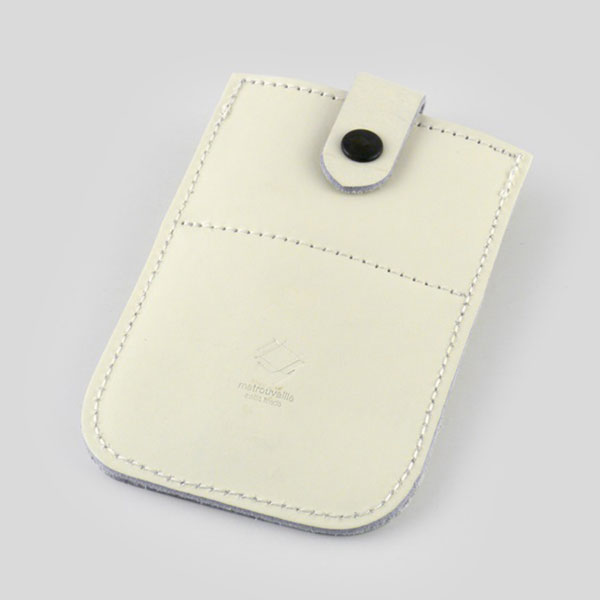 'As one who has worked in Human Resources in industry, in a company of nearly 1000 strong in the Western Suburbs of Sydney, I am aware of the type of person employers look to employ. David has spoken to our year 11 and 12 year-groups on several occasions, which have always been very well received and appreciated.
David is a very competent, experienced and capable person. I strongly commend him to you.'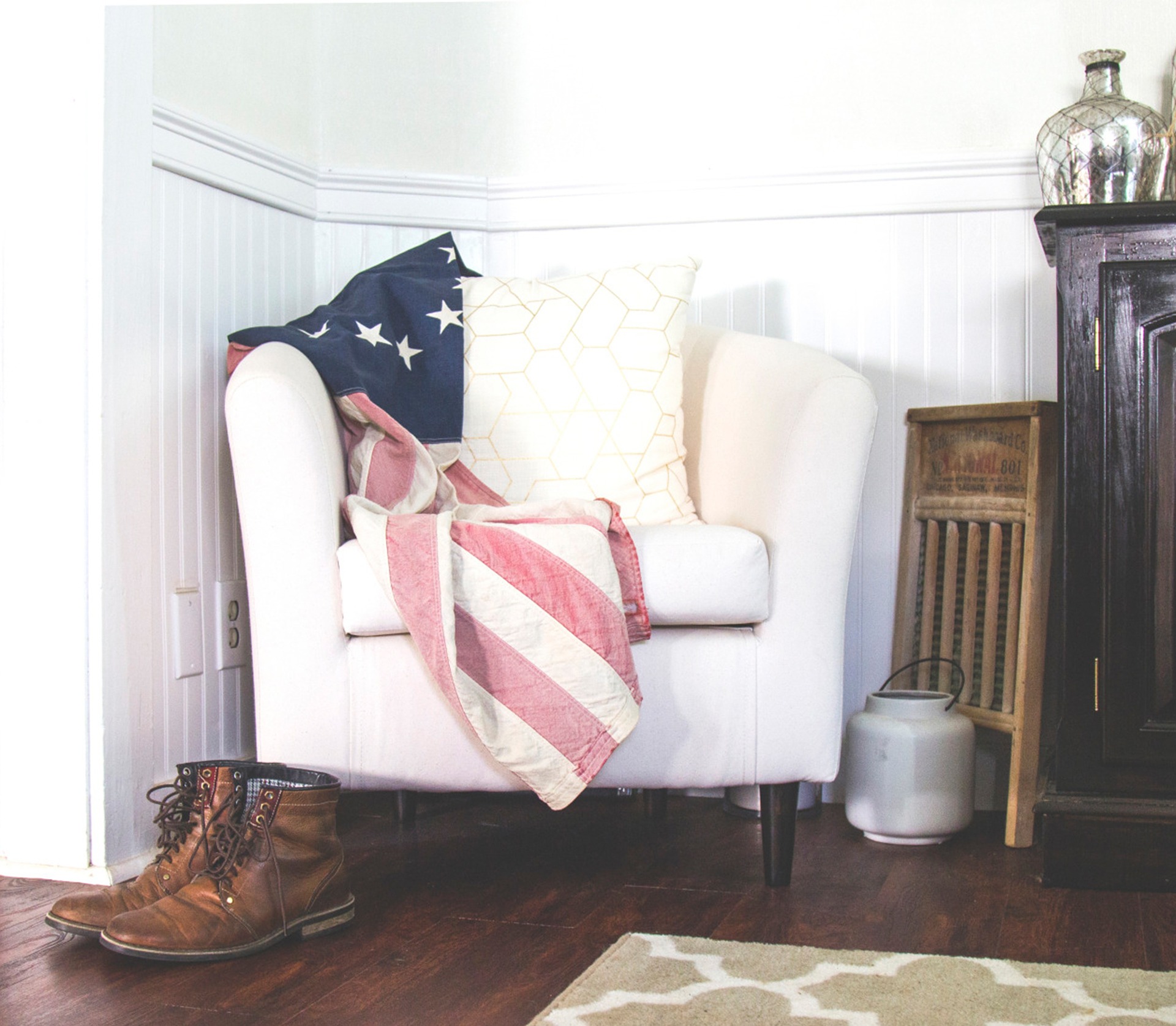 While talking to Dave about my desires to move forward in my career, he identified many skills and talents I had developed in the US Military and in other leadership positions. Dave did however explain that a lack of relevant qualifications certifying this experience was probably a weak point in my endeavours to advance and the reason for my static vocational position. Together we explored training opportunities and found an Applied Management course available through TAFE NSW that, with advanced standing for my previous experience, eventually awarded me a degree in Management. While completing my studies I have been able to move up to higher positions and with the degree now completed, I have gained a management position in a Government corporation.
Dave says, 'there are often reasonably obtainable keys to moving forward that allude us, and minor adjustments through the refinement of skills or the official acknowledgement of them can produce pleasing results.'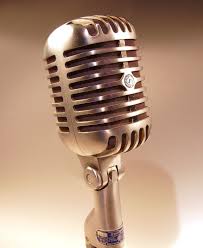 As a professional communicator, both as a public speaker and broadcaster, I know the importance of being able to engage an audience with wit, humour and words that paint pictures so as to keep them engaged. Dave is a man who possesses these hard- to-come-by skills. He is a cluey story-teller, an entertaining comic and a wise teacher.
Add to that, the outstanding quality of, and care for his work is second-to-none. All in all, I believe Dave qualifies as a truly "bright spark".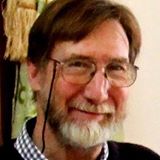 Dave is clearly motivated by Christian ideals and values which he can articulate in his dealings with young people. He has overcome significant personal difficulties in order to bring his considerable gifts for youth work into the service of disadvantaged youth. He does this with enthusiasm and generosity.
I recommend Dave Brebner for any position where he has the opportunity to work for the good of young people.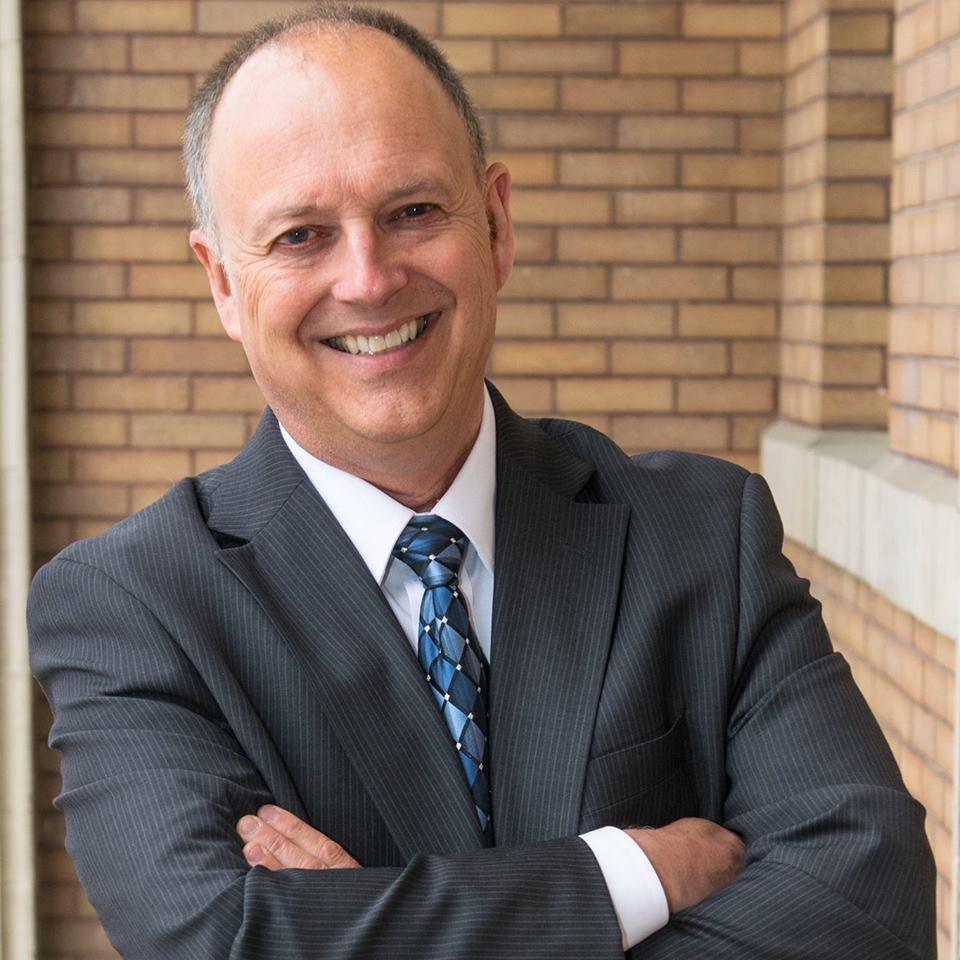 Dave is a highly motivated, detail-oriented organizer. He has an engaging personality and is a people oriented person. His story will be a powerful tool to inspire and motivate people from all walks of life.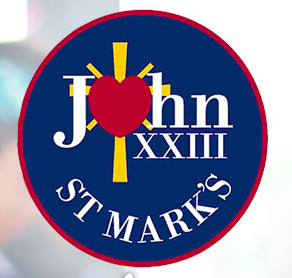 "David has given presentations to our yr. 11 and 12 students at St Marks College. He encouraged them to find their life's purpose.
His life story is relevant to young people as he shares about his struggle with Tourette's syndrome and the effects it had on him growing up.
He also shares how the lives of those around him, as well as coming to understand his own uniqueness has released him flourish in life.
Dave is a dynamic, engaging, and relevant voice for young people today."

Dave is one of the most passionate professionals I know. If you need career and/or educational advice, he's the man to go to - incredibly knowledgeable and undisputedly a leader in his field. Always ready to share information and provide direction, I value Dave's input - it's always been invaluable. Combined with his positive, can-do approach to life, he makes you realise that the sky is the limit!